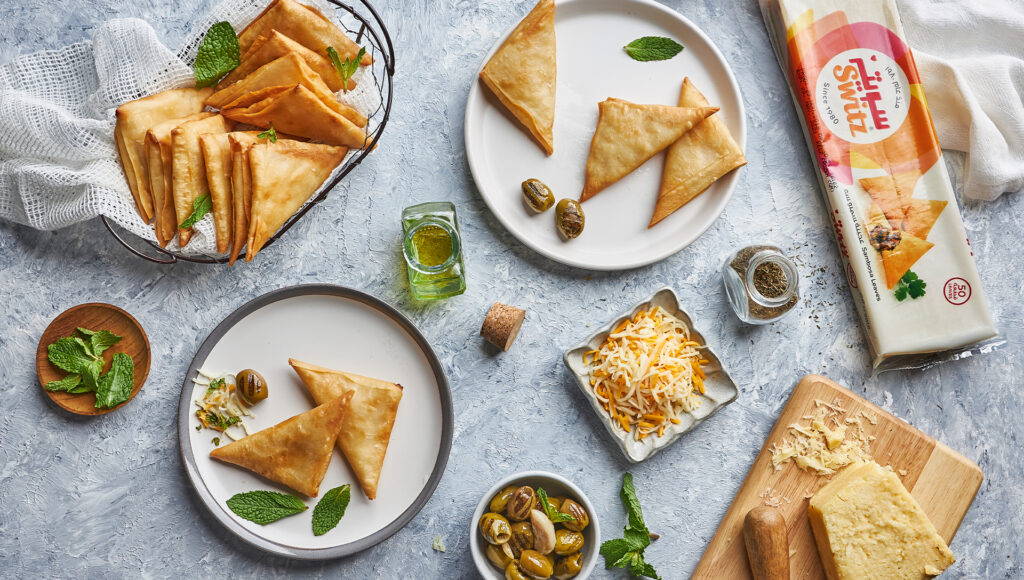 Samosa is one of those snacks that taste amazing when it's hot inside and crispy from outside. These are the two most important characteristics of this snack.

However, many times, when you make it at home, it doesn't turn as crispy and crunchy as the ones you get at the shops.

So, what's the secret behind the crispiness of the hot favorite Samosas?
1- DO NOT COOK THEM IN VERY HOT OIL.
When you are making Samosas at home, you shouldn't cook them in extremely hot oil. Well, We have seen people making this mistake while preparing this snack. They try to fry them like Fritters. And that's not the right way to fry the Samosas.
If you fry on high flame, you will quickly see bubbles forming on their outer cover. Well, it not only looks bad but also affects the texture of the cover.
When you cook them on such a high flame, the outermost layer of cover becomes crisp immediately. But the inner layers of dough remain slightly undercooked. And therefore, the Samosas don't turn crispy and crunchy enough.
Also, when you store such Samosas, they don't retain the same texture for a long time. Hence, don't fry them on high flame if you want to keep them crispy.
2- KEEP THEM IN A BOWL OR PLATE.
That's right! If you've visited Indian sweets shops or snack centers, you might have observed the sellers never cover their fried food items with any lid. And obviously, they do the same thing with the Samosas.
But is there any reason why they keep everything in the open?
Yes, they do it so that the texture and crispiness of their deep-fried snacks can last for at least a few extra minutes. If you put them in a covered box or container, they quickly lose their texture and turn soggy within a moment.
It happens due to the increase in the internal temperature of a closed box or container. The steam generated by Samosas or any other deep-fried items releases into the box, and it eventually gets absorbed back into them.
Therefore, refrain from storing them in such an enclosed environment. Instead, you can store them in a bowl or plate so that the hot air can release into the atmosphere.
Note – The fried snacks do turn cold due to direct exposure to room temperature. And there is nothing much you can do about it.
If you want to reheat the Samosas, you will probably need to put them back in a pan or microwave for a few minutes.
Alright, We hope these tips help you keep Samosas crispy at least for a few hours.
For more delicious recipes, follow us on Instagram & Facebook