Switz Puff Parathas are made with the highest quality ingredients through a specialized layering process that makes them fluffy and flaky. Made of wheat, these scrumptious parathas melt in the mouth, and will instantly become your new favorite.
The buttery, soft parathas can easily be folded or cut into pieces, and taste delicious with curries or just with tea. If you like laccha paratha or Malabar paratha, you will love the Switz Puff Paratha.
They also serve as a versatile base for many snacks and dishes that can easily be made on a non-stick pan like mini rolls, quesadilla, Kathi rolls, paratha wraps, etc.
You can even use it as a puff pastry, by baking it to make tarts, aloo/veg/kheema puffs, cheese burst pizza, chicken pie, caramelized onions, or mushroom mini bites, pinwheel bites, paratha twists, etc. With the Switz Puff Paratha, the only constraint is your imagination and creativity.
For more delicious recipes follow us on Facebook & Instagram.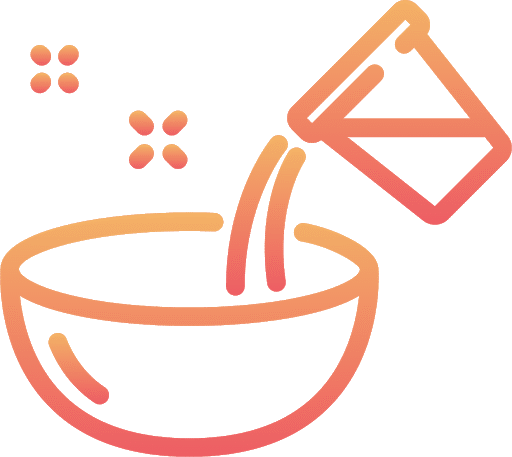 Ingredients: REFINED WHEAT noug
(MAIDA), WATER, VEGETABLE
FAT (PALM), RICE FLOUR. SUGAR, SALT.
BAKING POWDER (INS 500iiJ)
ALLERGEN ADVICE:
Contains Wheat (Gluten)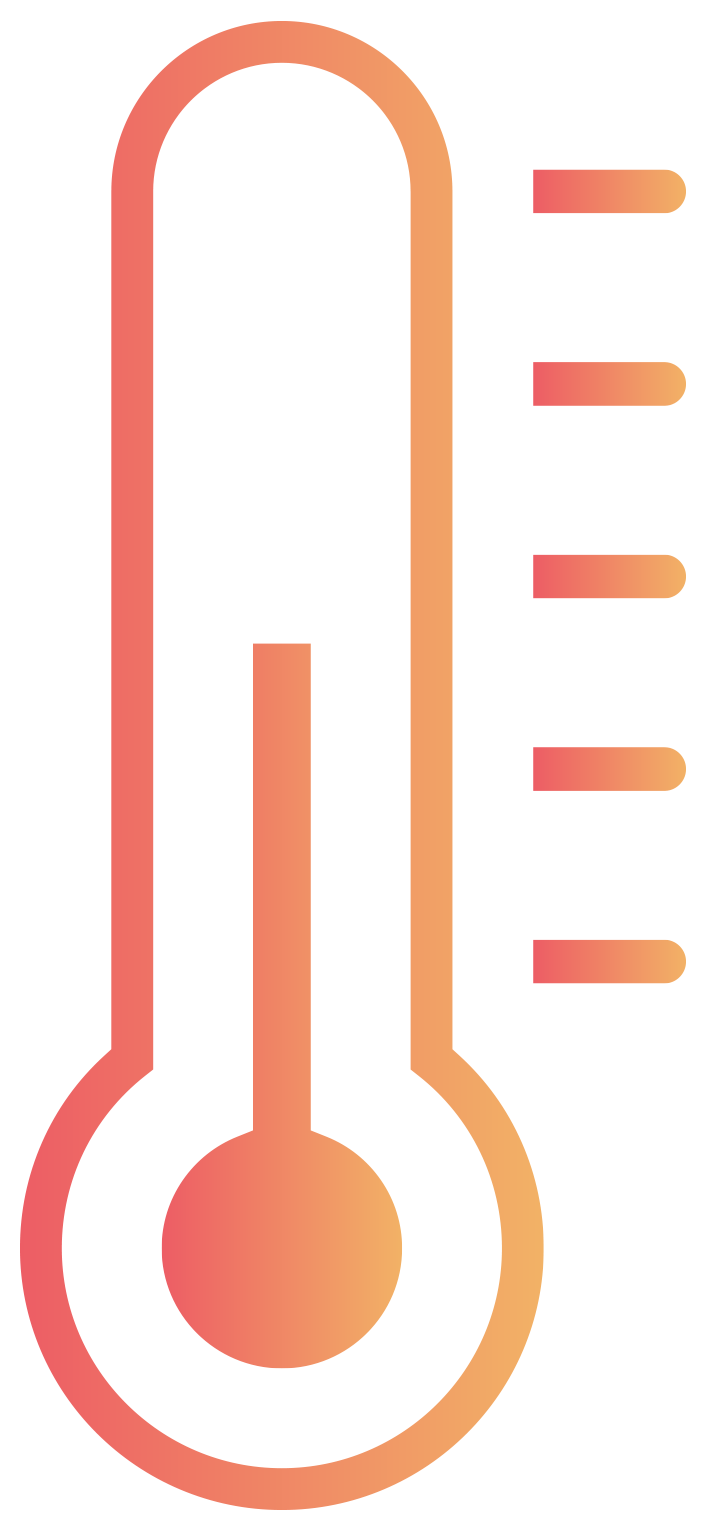 Storage information: Keep frozen (-18°C / 0°F)