There's nothing quite like that first, crunchy bite of a piping hot, freshly made samosa. Especially one made with crispy Switz Samosa (Samosa Dough Sheets); a traditional, dough-based, thin samosa pastry. Made of wheat, easy-to-use, and very pocket-friendly; the sheets can be fried as well as baked (at 180°C or until golden brown).
Known over the world for its crispiness, you can wrap Switz Samosa Patti around any filling of your choice – let your creativity flow, and see the food magic you create at home.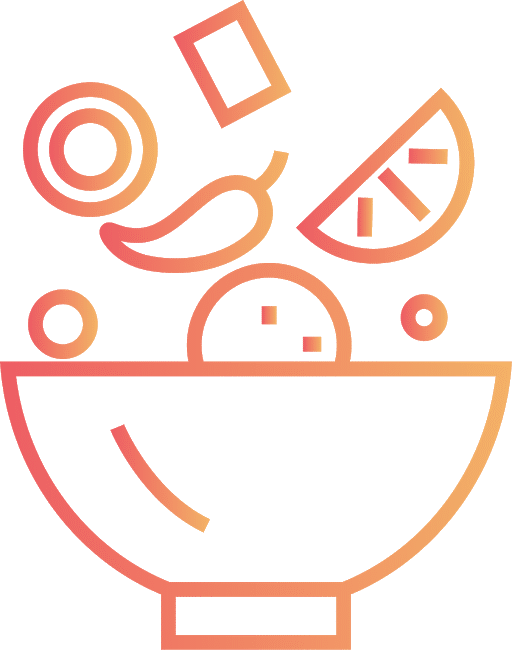 Filling suggestions: Corn and cheese, mixed veg, spinach and paneer, chocolate and dry fruits, kheema (minced mutton), egg and dal, chicken and capsicum, chana daal/daal (navtad), etc. Switz Samosa Patti is versatile to use and can be used in many other forms, like nachos, pizza cones, fried noodles, and more. For more delicious recipes follow us on Facebook & Instagram.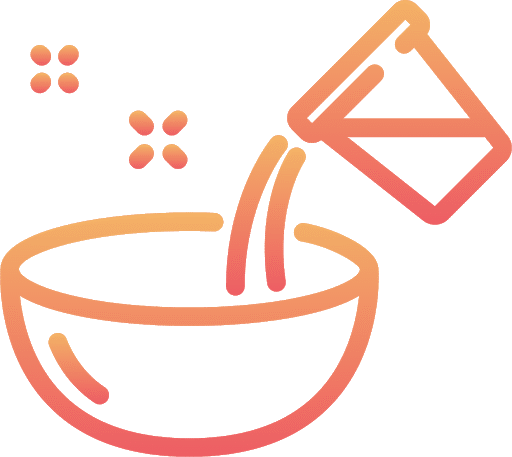 Ingredients: WHEAT FLOUR, WATER, VEGETABLE SHORTENING (PALM-BASED), SALT, PRESERVATIVE (E282).
CONTAINS: WHEAT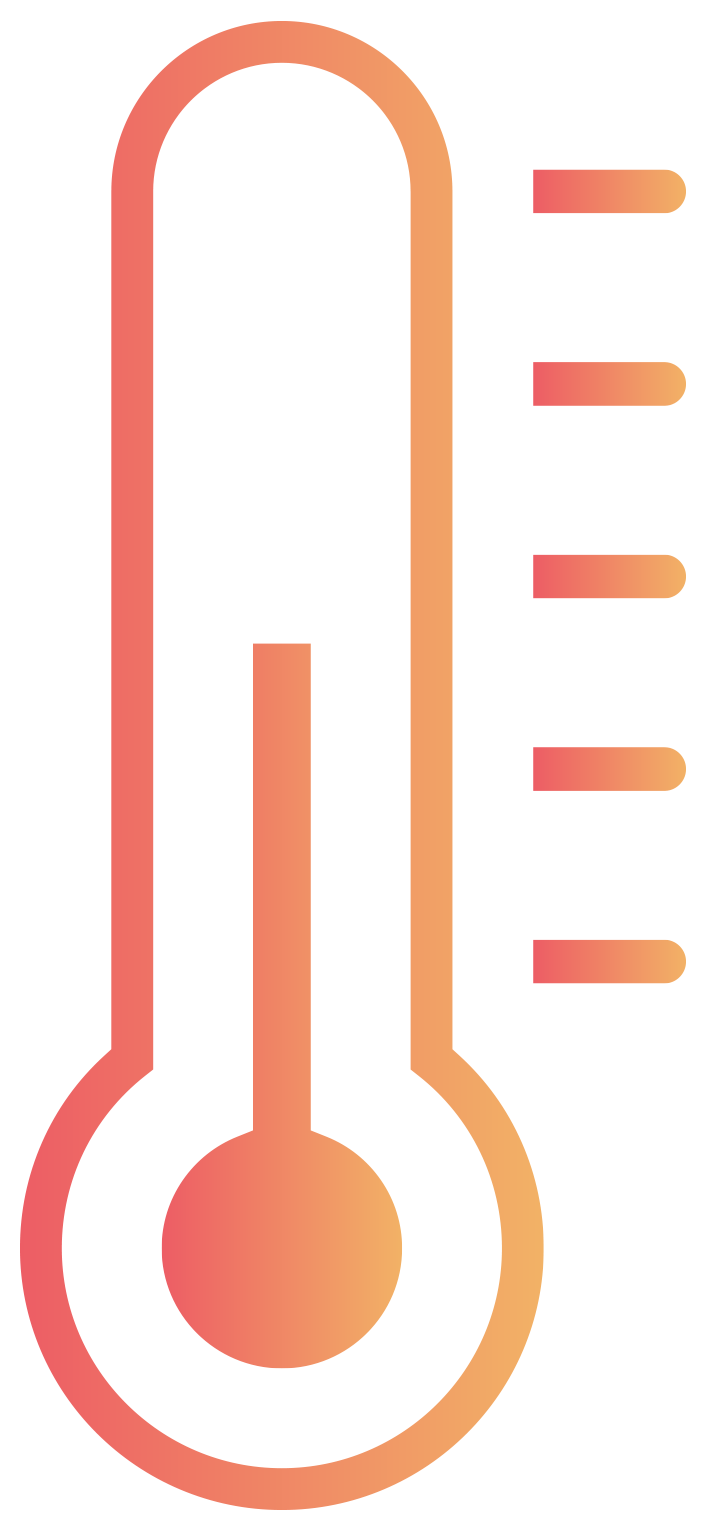 Storage information: Keep frozen (-18°C / 0°F)