Switz is the only focused manufacturer of authentic, wheat batter-based, all-purpose spring roll pastry in India. Switz Spring Roll Sheets have high elasticity and strength.
Big or small, fried or baked (at 180°C or until golden brown), sweet or savory; whatever you will make at home will always be crispy. Just let your imagination go wild on the fillings, and make food magic.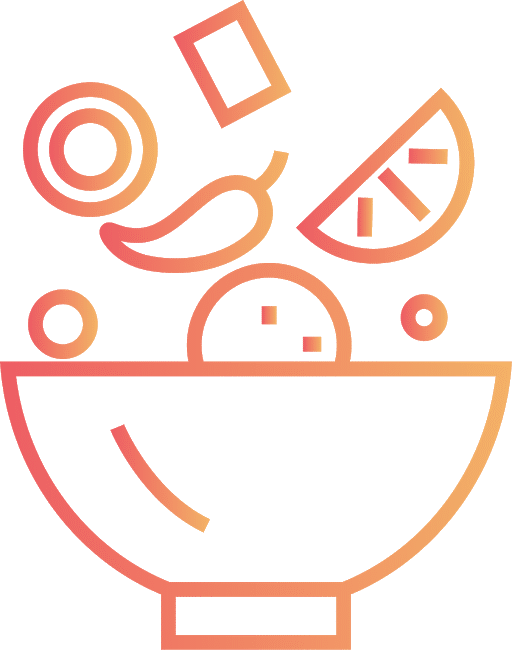 Switz Spring Roll Sheets Filling Suggestions: Chicken, mix veg, macaroni, and cheese, noodle spring roll, baby corn lollipop.
Other recipes: Banana fritters, chocolate cigars, money bags, fried wontons, fish roll, tarts, cheese-filled bites. It is suitable for both fresh and frozen preparation.
For more delicious recipes follow us on Facebook & Instagram.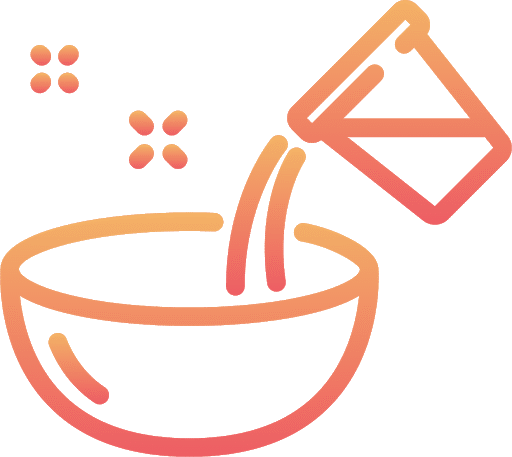 Ingredients:
REFINED WHEAT, FLOUR (MAIDA-GLUTEN), WATER, CORN STARCH, SALT, EDIBLE VEGETABLE OIL (SUNFLOWER OIL), EMULSIFIER E322 (SOYA-BASED), EMULSIFIER E481 +E471, PRESERVATIVE E282
ALLERGEN ADVICE: INCLUDES CEREALS CONTAINING GLUTEN & SOYA PLEASE SEE THE INGREDIENTS IN BOLD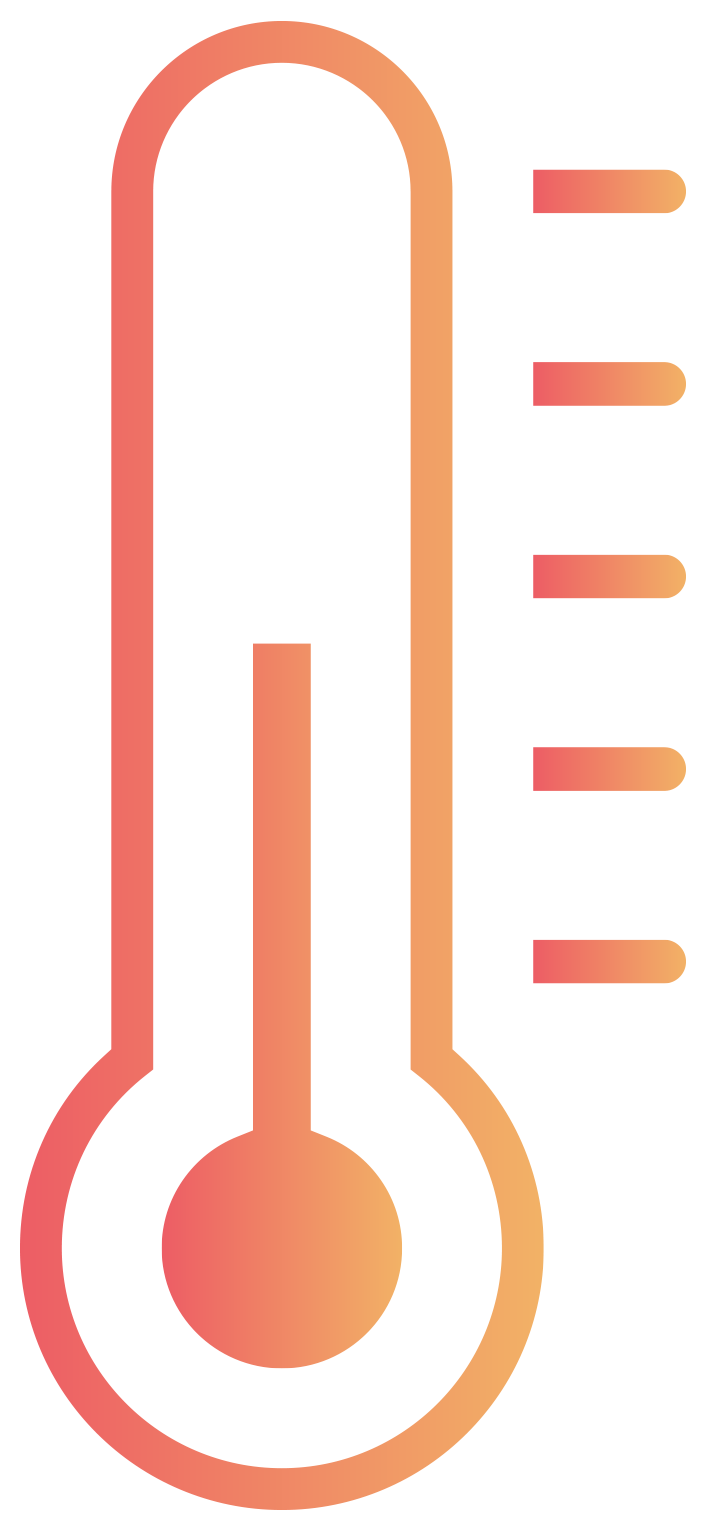 Storage information:
Keep frozen (-18°C / 0°F)