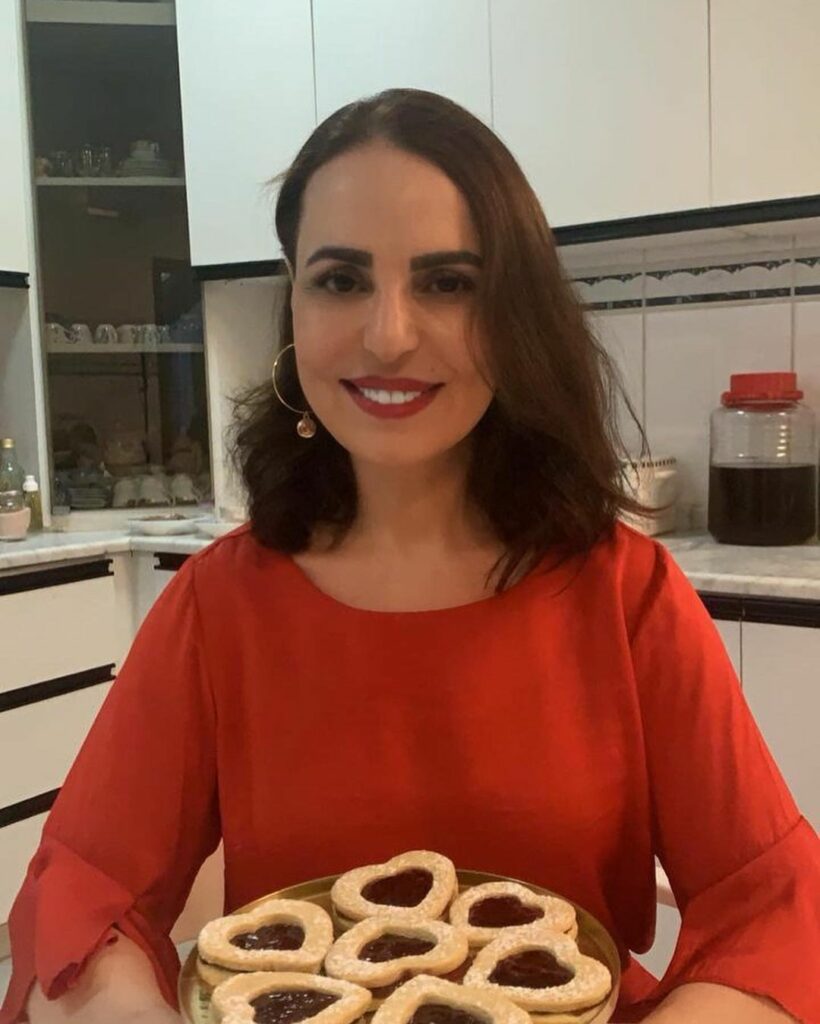 An inspirational chef, food blogger, & digital creator that has graduated from the School of Culinary & Finishing Arts Dubai, chef Tamam from @tamamskitchen was featured in Khaleej Times newspaper, & hosted on AbuDhabi TV, that is not a coincidence, it is all because of her magical skills in the kitchen. We have asked chef Tamam some questions about her passion for cooking, have a look at her answers, and get to know her more.

What's your first memory of your love for cooking?

Watching my mom in the kitchen cook. Cooking for my family and friends makes me nostalgic as it reminds me of the happiest childhood memories. My mother used to prepare a feast for the big family. Can you imagine how it was when your cousins and aunties got invited? It becomes a family fiesta revolving around the available dishes.

When did you know you wanted to be a Chef?
I always knew I wanted to be a Chef! At first, it was very difficult to really finish culinary school because I was married to someone who was always traveling all the time, so we never really settled in one country. However, once we settled in Dubai, I took the opportunity to go back to what I've always wanted to do and finished my culinary course. It's never too late to do what you love!

What do you love most about your job?

Honestly, it would be how food unites people. It's something people and families come together to do and get excited about. So being able to inspire people or help those still starting off is quite rewarding. It's also very nice to challenge myself with getting creative with traditional recipes and trying out things outside of my comfort zone! Of course, there is also the plus of trying out and supporting different restaurants, learning from different chefs and enjoying their recipes.


Where do you draw your creative inspiration from?

The foundation of my cooking will always be inspired by my mother. She was the one who taught me how to love cooking and the fundamental basics you need to know in a kitchen. Also, it would have to be famous chefs and traveling. Experiencing different cultures and dishes inspires me into exploring recipes outside the box, and trying new flavors out.


What are the top cooking tips you learned from your mother?
The top tip would be to never waste any food or ingredients. A leftover or an ingredient can always be used to create a new dish. The second would definitely be the quality of your ingredients. Thirdly, it would be to always be in the mood to cook. If you're cooking without passion it will be reflected in the taste of your food.

If you had just one wish, what would it
To one day have my own culinary school and cooking program!